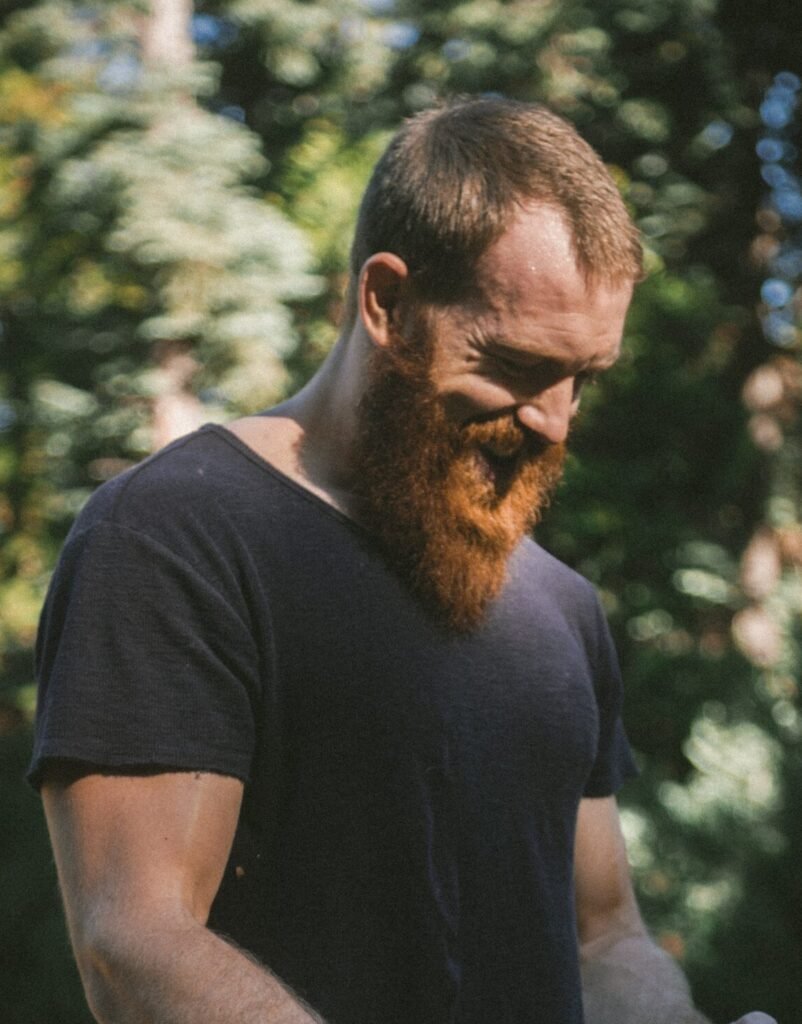 A Quick Introduction
Welcome to Survival and Prepper. My name is Chris I started Survival-and-Prepper in March of 2020. I noticed that while there were plenty of survival sites out there, none of them seemed to answer the exact questions that I had.
As I began to think about this lack of information, I realized that others just like you could be looking for that information. I felt that since I had taken the time to track down those answers, I could do you the favor of putting them all here in one place for you.
Hopefully this helps you find the information that you are looking for.
Back Ground
My background in prepping and survival stems from my early childhood when I was in the boy-scouts. For those of you who may not be familiar the Boy-scout Motto is "Be Prepared".
After that I joined the army during which I served a combat tour in Iraq and one in Afghanistan as a forward observer for the artillery. 
Following my time in the military I have been a sworn law enforcement officer for more than a decade. 
All of these life experiences have added up to give me a sound understanding of what it takes to survive in a disaster and how to cope with the un-foreseen. 
Now I spend my time researching ways to safely store food, protect my family and plan for the future. I hope that some of my knowledge can help you in your journey to do the same. 
Disclaimer 
Now to be honest there are affiliate links on the website. Which means I do receive a small commission from some of the products listed. Obviously this is necessary as all of this information is provided to you free of charge. I have to pay for web-hosting, domain name, time etc. With that being said I will do my best to provide honest reviews of the items that I choose to review or recommend.
Hopefully though, this is an area where I can provide an added benefit to you. By signing up for my newsletter I will send you discount codes for various affiliate partners. Even if you don't purchase the items I recommend these coupon codes could save you money. You can apply them on other products that you were already looking for. The news letter will also contain new article. Which I am trying to post weekly. In the future hopefully links to you-tube videos etc will be included. These will help you in preparing for your survival.