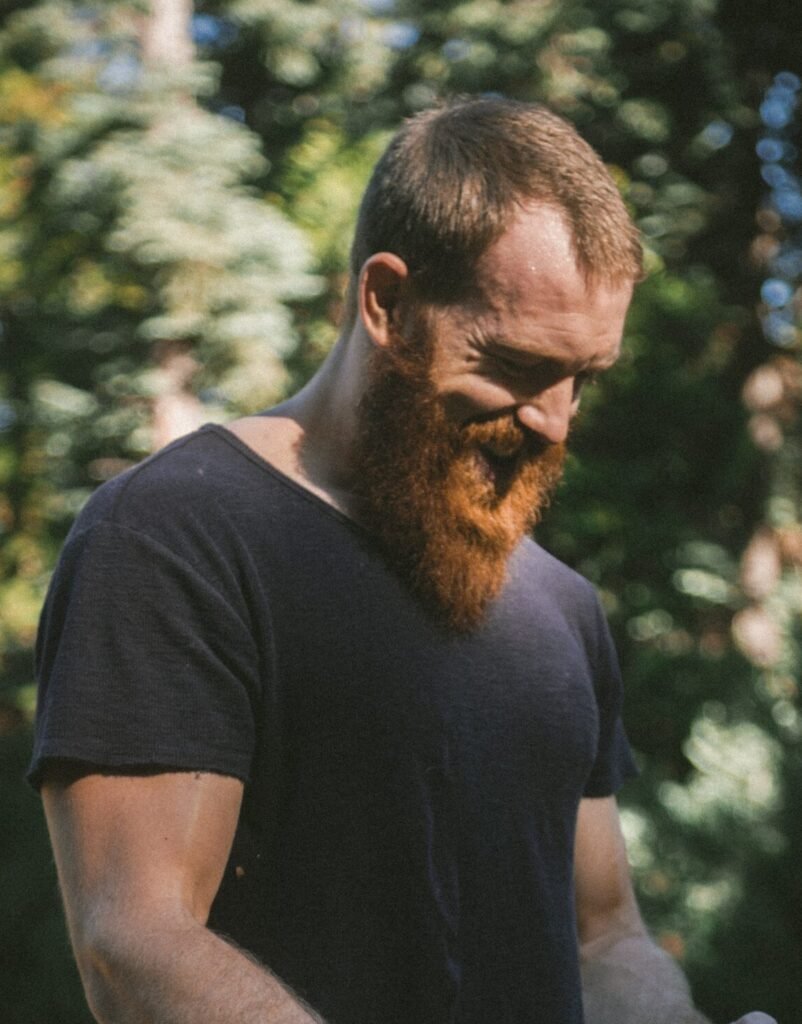 Welcome to Survival and Prepper,
Welcome to Survival and Prepper, the ultimate resource for all your survival and preparedness needs. My name is Chris, and I'm here to share with you my passion, knowledge, and experience in surviving and thriving in any situation.
Whether you are new to prepping or a seasoned veteran, you will find valuable information, tips, and insights on this site. I created Survival and Prepper in March of 2020 to fill a gap in the survival community. I noticed that many survival sites were either too vague, too technical, or too biased. I wanted to create a site that would answer the exact questions that I had, and that you might have too.
I wanted to create a site that would be honest, practical, and helpful. A site that would not only tell you what to do, but why and how to do it. A site that would not only show you what to buy, but where and how to get the best deals. A site that would not only inspire you to prepare, but also to enjoy the process.
That's why I'm here. To help you survive and prepare better.
My Background
My interest in survival and prepping started when I was a young boy scout. The boy scout motto is "Be Prepared", and I took it to heart. I learned how to camp, hike, fish, hunt, and use basic survival skills.
Later on, I joined the army and served as a forward observer for the artillery in Iraq and Afghanistan. There, I learned how to survive in harsh environments, deal with stress and trauma, and work as a team.
After leaving the army, I became a law enforcement officer for over a decade. There, I learned how to protect myself and others from crime and violence, how to handle emergencies and disasters, and how to enforce the law.
All these experiences have shaped me into who I am today. A survivalist and a prepper. A person who loves life and wants to live it to the fullest. A person who wants to help others do the same.
Disclaimer
Before we go any further, I want to be transparent with you. This site contains affiliate links to some of the products that I recommend or review. This means that if you click on one of these links and make a purchase, I may earn a small commission at no extra cost to you. This helps me cover the costs of running this site and providing you with free content.
However, I want you to know that I only recommend or review products that I have personally used or trust. I will never promote something that I don't believe in or that I think is low quality or unsafe. My goal is to provide you with honest, unbiased, and useful information that will help you make informed decisions.
Newsletter
Should you wish as a bonus for being a loyal reader of this site, I will also send you exclusive discount codes for some of the products that I recommend or review. These codes will help you save money on items that you may need or want for your survival or prepping journey. You can get these codes by signing up for my newsletter below.
The newsletter will also keep you updated on the latest articles that I post on this site. I try to post new articles every week on various topics related to survival and prepping. You will also get access to future content such as videos, podcasts, ebooks, and more.
So what are you waiting for? Join me and thousands of other survivalists and preppers who are ready to take their skills and knowledge to the next level. Sign up for the newsletter today and get ready for an amazing adventure.